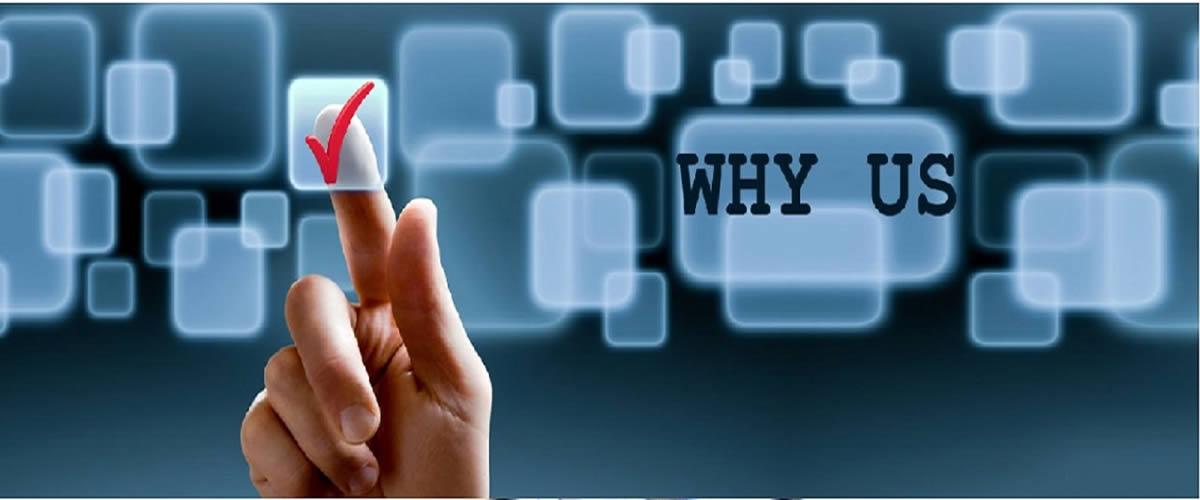 DELIVERING BEST EXPERIENCE
Within time. Only the best.
This value remains continuous in our thoughts, a defined intention across all touch-points of our organization. Because each one of us accepted the open-ended challenge to keep climbing the ladder to greatness.
WE DO MODIFICATION AT YOUR CHOICE
Under strict supervision of skilled technocrats
We have done more than 6000 passenger vehicles. We do modification at your choice, whether it is for your personal use or business purpose.
CRETIVITY IS OUR MIDDLE NAME
We live to create awesome things
Creativity is all about connecting things. Being creative is not our hobby - it is our way of life. And we, here as a team, are experts in delivering the best, whatever be our clients' needs. Being the most important human resource, we never repeat the same patterns over and over again.
Our strength is our team
Everyday, we brainstorm ourselves for creatives to offer our customers the best and the most unique solutions. Our ability to fully give ourselves to the moment and completely be with our clients' needs is our powerful technique to deliver the best.
Our main motto is to provide the services in best quality to make customer relationship worthy. We're having more than 5000+ happy customers.
We're having more than 15 years of experience in this field. Year of Experience is the Sign of Good Relationship with customers.
We're providing the best services at affordable cost to our customers. And making good relationship with our customers